NOTICE: If you are having problems logging in or registering, please email the administrator of the forum directly at:
[email protected] so the problem can be fixed manually.
Thank you, and sorry for any inconvenience.
This is the Projects Page
VIDEOS from
Jesus Christians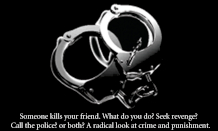 The Law (Beyond Justice)
------------------------------
A Voice in the Desert


The truth about Christianity


The Most Hated Command of Jesus


The Most Shocking Command of Jesus


The Easiest Teaching of Jesus


How to Live by Faith!


Jesus and The Mark of the Beast


The Cornerstone is coming!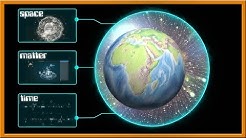 God's Garden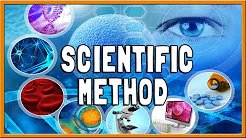 The Scientific Method